Delivering Modern and Secure Education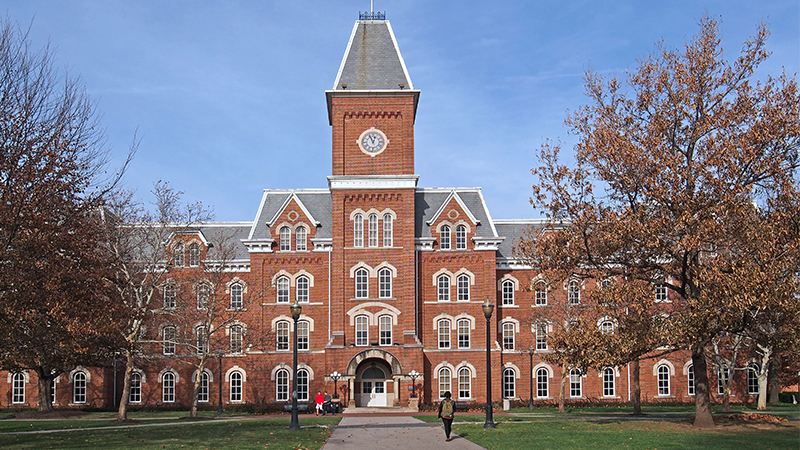 Leaders across higher education institutions are focused on transforming student, faculty and administration experiences, improving cybersecurity, and delivering the modern, flexible digital services to meet expectations. But, as IT environments grow more complex – more users, more devices, more locations – how are higher education institutions accelerating transformation progress and at the same time strengthening cyber defenses?
Join us as we discuss:
Data center challenges in higher education environments
Steps and security best practices for a seamless digital transformation
Opportunities ahead for hyflex learning environments enabling students and staff to share ideas and collaborate
Panelists include:
Nassos Galiopoulos, Chief Technology Officer and Deputy Chief Information Officer, University of Texas at San Antonio
Adam Hobaugh, Deputy Chief Information Officer, University of Pittsburgh
Chris Wessells, Senior Higher Education Strategist, Dell Technologies
Please complete the information below. All fields marked with an asterisk are required.