IT Innovation Helps Drive K-12 Learning Forward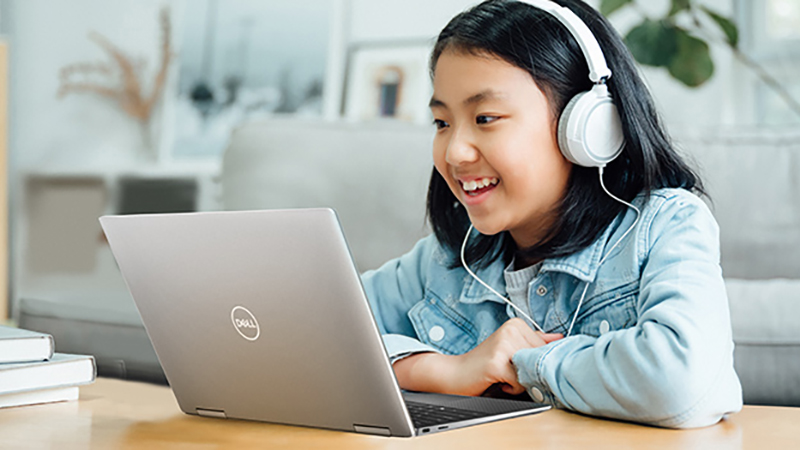 In today's K-12 learning environments, technology underpins everything from the classroom to organizational operations, transportation, and the front office. IT leaders are working tirelessly to deliver positive experiences for faculty, students, and staff. They are striving to maximize learning opportunities and that drives K-12 learning – and students – forward. Modern IT infrastructure is critical to their efforts.
Join us as we discuss:
Exploring the most impactful IT modernization efforts in progress today in K-12 districts
Developing data management strategies to support better student outcomes
Strengthening cyber and physical security while balancing privacy and access concerns in the new "learn from anywhere" world
Tapping into Federal funding to drive K-12 technology modernization efforts
Panelists include:
Gail Emery, Director at MeriTalk [moderator]
Hernan Londono, Chief Technology and Innovation Strategist for Education at Dell Technologies
Chris Woehl, Executive Director of Technology and Information Services at Lake Travis Independent School District
Please complete the information below. All fields marked with an asterisk are required.