IT Modernization That Drives Higher Education Forward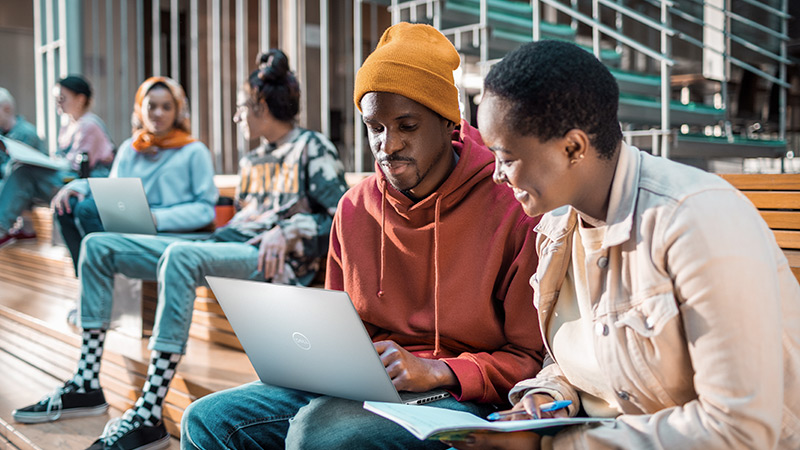 Higher education leaders recognize that technology underpins an institution's success, driving learning outcomes and improving the student and faculty experience. To continue progress, IT leaders are placing a high priority on modernizing legacy systems to improve performance, enhance security, maximize student opportunities after graduation, and deliver the level of services that students expect.
Join us as we discuss:
Drivers of IT modernization across higher education
The most impactful IT modernization efforts in progress today
Cybersecurity and data protection priorities that balance privacy and access in the "learn from anywhere" environment
Persistent challenges to IT modernization – and how to overcome them
Federal funding to support higher education modernization efforts
Panelists include:
Nicole Burdette, Principal, MeriTalk [moderator]
Dr. Hernan Londono, Chief Technology and Innovation Strategist for Higher Education, Dell Technologies
Kendra Ketchum, Vice President for Information Management and Technology, University of Texas at San Antonio
Please complete the information below. All fields marked with an asterisk are required.