IT to Outcomes in American Manufacturing – Priorities for Success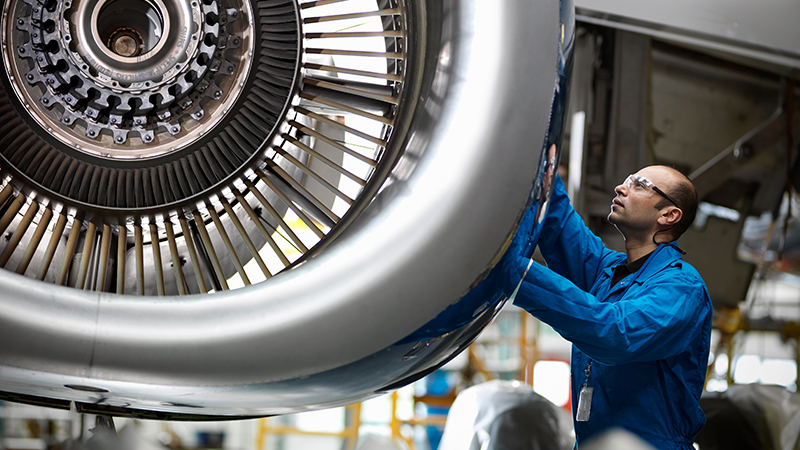 Manufacturing IT leaders are looking to help accelerate and advance digital transformation journeys to improve asset utilization and drive increased factory output, provide safe working conditions, and boost end-to-end sustainability goals. To gain a competitive advantage, manufacturing organizations must be able to ingest and merge massive amounts of IT and OT data from diverse sources and assess that data in real time to inform decision-making. They need IT solutions that can scale across product lines, factory sites, and operating environments.
Follow our discussion on how leaders are building smart factories and deploying connected technology at the edge to power data-driven decisions.
We'll explore opportunities to:
Address staffing challenges and rising costs
Improve efficiency and streamline operations management
Strengthen cybersecurity and data protection
Deploy 5G-powered edge computing, advanced analytics, and AI
Reduce technical debt and build a culture of innovation
Panelists include:
Brittany Johnston, Research Director, MeriTalk [moderator]
Danny Streets, Manufacturing Industries – Field Sales Director, Dell Technologies
Todd Edmunds, Chief Technology Officer, Smart Manufacturing, Edge & Digital Twins, Dell Technologies
Please complete the information below. All fields marked with an asterisk are required.