IT to Outcomes in Finance: Priorities for Success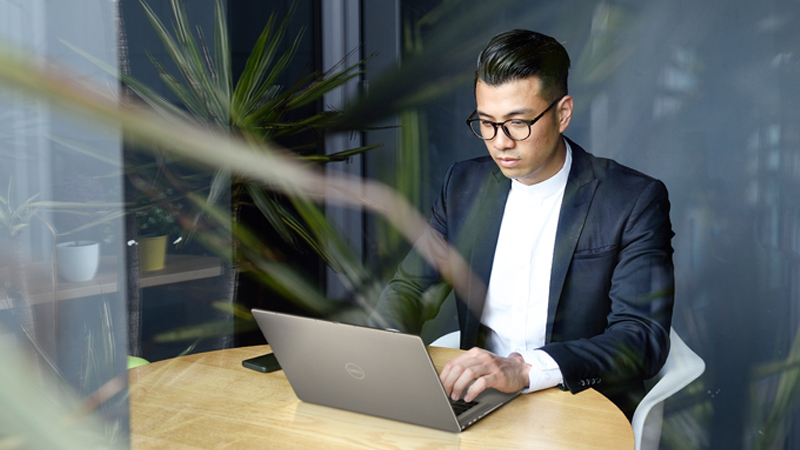 Financial Services IT leaders are advancing digital transformation journeys to improve efficiency and agility, bolster cybersecurity, and deliver the modern experiences that customers and employees expect. To compete and win against both new and traditional players, organizations need to move faster to launch new products and services and manage customer requests.
Follow our discussion on how leaders are supporting evolving service delivery and operational goals, and simplifying management of larger and more complex IT landscapes.
We'll explore opportunities to:
Create seamless, hyper-personalized digital experiences for customers
Strengthen cybersecurity to reduce vulnerabilities and fraud, and speed time to recovery
Deploy AI to improve efficiency, identify risks, and inform product/service innovation
Reduce technical debt and build a culture of innovation
Panelists include:
Nicole Burdette, Principal, MeriTalk [moderator]
Manuel Kamer, Financial Services Practice Leader, Dell Technologies
Joseph Steiner, Global Chief Technology Officer of Unstructured Data Solutions, Dell Technologies
Please complete the information below. All fields marked with an asterisk are required.