IT to Outcomes: Innovation Driving State and Local Government Forward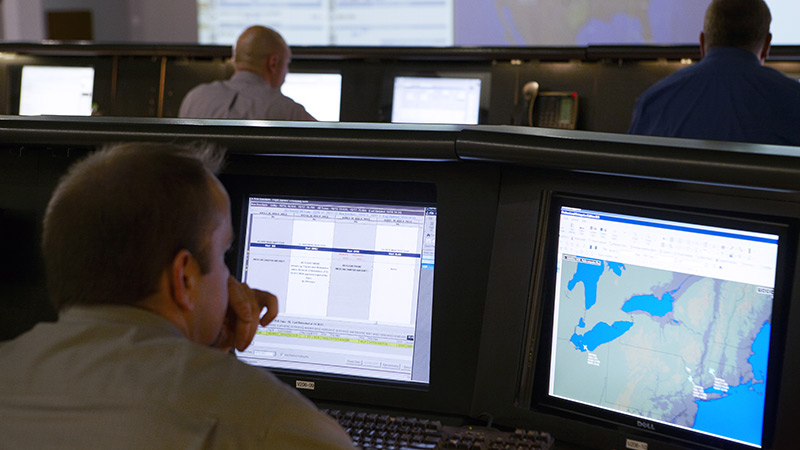 State and local governments are the foundation of our country and impact the lives of American residents every day. To deliver services that meet the growing needs of constituents while keeping the business of government running smoothly, state and local governments are turning to innovative technology that helps operations run efficiently, effectively, and securely.
Where is IT infrastructure modernization having the most impact? What are we learning? Join us as we discuss:
IT modernization efforts delivering operational impact across state and local governments
Cybersecurity initiatives that are improving data protection and building resiliency
Innovation improving the customer experience (CX) to deliver a more effective government
Federal funding from the Infrastructure Investment and Jobs Act that can drive state and local government modernization efforts
Keys to creating a culture of innovation in government
Panelists include:
Brittany Johnston, Research Director, MeriTalk [moderator]
Manny Veloza, Executive Account Manager, Dell Technologies
James Weaver, Secretary and State CIO, North Carolina Department of Information Technology
Please complete the information below. All fields marked with an asterisk are required.