IT to Outcomes in Transportation: Progress Realized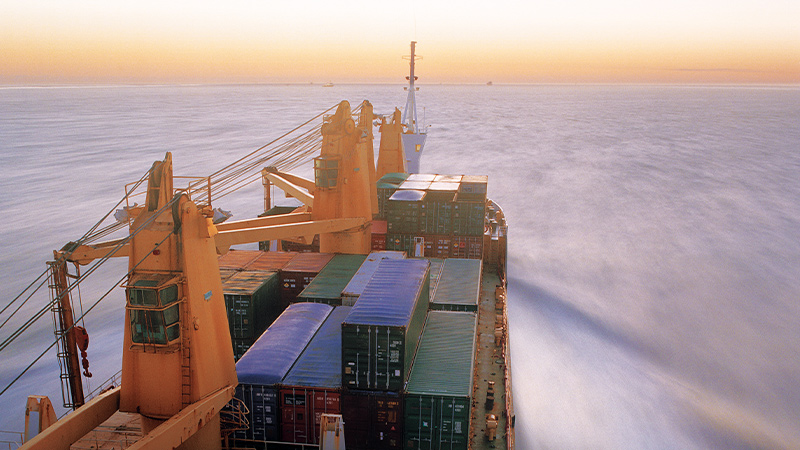 Transportation IT leaders are building the digital foundation to enhance efficiency, reduce environmental impact, and deliver the best (and most secure) experiences for employees and customers. Progress requires tools to collect and analyze real-time data and a modern zero trust security architecture.
Join us to discuss how IT infrastructure modernization is delivering game-changing intelligence to transportation leaders and operators.
We'll explore:
IT modernization impact on transportation operations
Cybersecurity and data protection progress
AI, edge computing, and 5G opportunity
Advice to reduce technical debt and build a culture of innovation
Infrastructure Investment & Jobs Act (IIJA) funding
Panelists include:
Grace Dille, Assistant Managing Editor at MeriTalk [moderator]
Randy Lack, General Manager, Global Industries – Public Edge, Computer Vision at Dell Technologies
Doug Wycoff, Senior Manager of Passenger Processing, AV and Innovation at Tampa International Airport
Please complete the information below. All fields marked with an asterisk are required.