From Siloed to Strategic: K-12 IT Infrastructure Modernization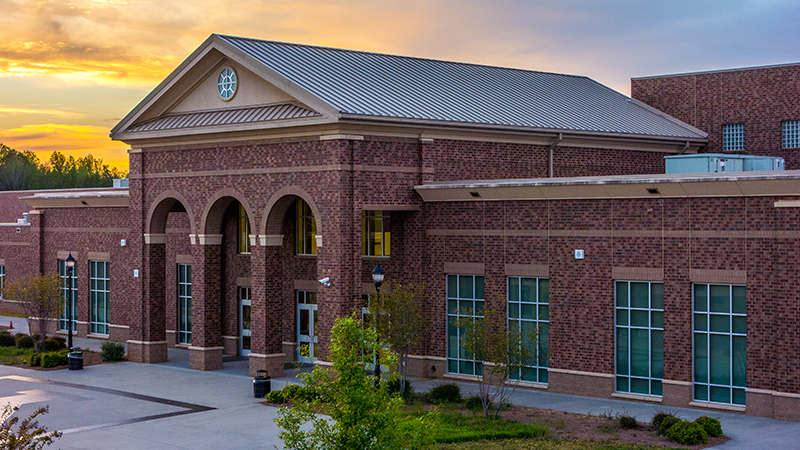 K-12 IT teams have moved mountains over the past two years, working to deliver the infrastructure to enable secure virtual and hybrid learning. To keep up with new requirements and crises, many schools and districts have had to take a "whack-a-mole" approach, scrambling to implement urgent needs without the strategic planning necessary to ensure sustainability.
Today, K-12 leaders have an opportunity to consider the next steps as they work to make the educational experience more reliable, accessible, and secure. How do they put proactive planning in place to meet current and future needs? How do you ensure your IT environment can scale quickly and efficiently as your needs grow?
Join us as we discuss:
Overcoming current, and anticipating future, challenges
Building a proactive financial and technology plan – getting beyond whack-a-mole
Strengthening cyber and physical security while balancing security/privacy
Maturing the learning environment – in-person, remote, hybrid – what's next?
Panelists include:
Brittany Johnston, Research Director at MeriTalk [moderator]
Thomas "Tom" Ryan, Ph.D., Co-Founder at K-12 Strategic Technology Advisory Group (K12STAG); Former Chief Information Officer at Albuquerque Public Schools and Santa Fe Public Schools
Lenny Schad, Co-Founder at K-12 Strategic Technology Advisory Group (K12STAG); Chief Information and Innovation Officer at District Administration; and Former Chief Technology and Innovation Officer at Houston and Katy Independent School Districts
Matt Dascoli, K-12 Education Specialist at Dell Technologies
Please complete the information below. All fields marked with an asterisk are required.