Manufacturing Innovation at the Enterprise Edge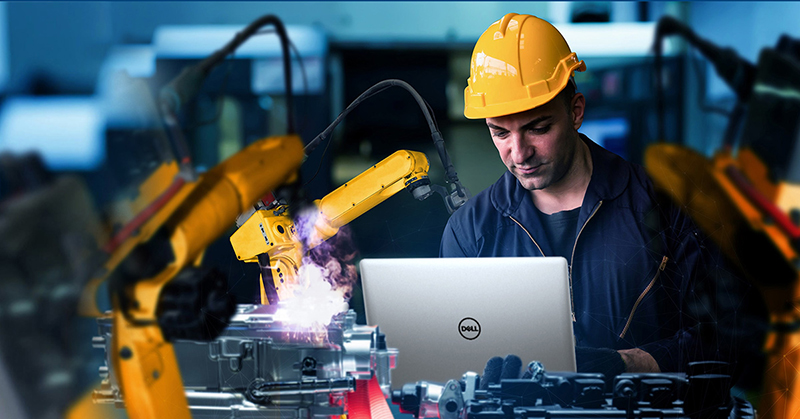 Growing manufacturers are transforming factories into smart operations that are flexible, efficient, and productive. But smart factory technology requires more applications and more data to deliver the expected results. A holistic approach is required that spans the OT (operational technology) and IT domains to create an enterprise edge where data collected by IoT devices is turned into actionable insights through machine learning, automation, and advanced analytics.
Join us as we discuss:
Applying modern data center concepts to the factory floor to build an enterprise edge
Modernizing "accidental architectures" to accelerate digital transformation and eliminate data silos
Achieving business outcomes including reduced unplanned downtime, lower maintenance costs, and improved safety, sustainability, production flexibility and throughput
Panelists include:
Joseph "Joe" Franco, Director of Programs at MeriTalk [moderator]
Todd Edmunds, Global CTO Smart Manufacturing, Edge Compute and Digital Twin at Dell Technologies
Varun Taware, Product Marketing – Edge & Cloud Computing at Dell Technologies
Mike Hayes, Engineering Technologist, Edge Solutions at Dell Technologies
Please complete the information below. All fields marked with an asterisk are required.