Modern Healthcare Data Centers Impact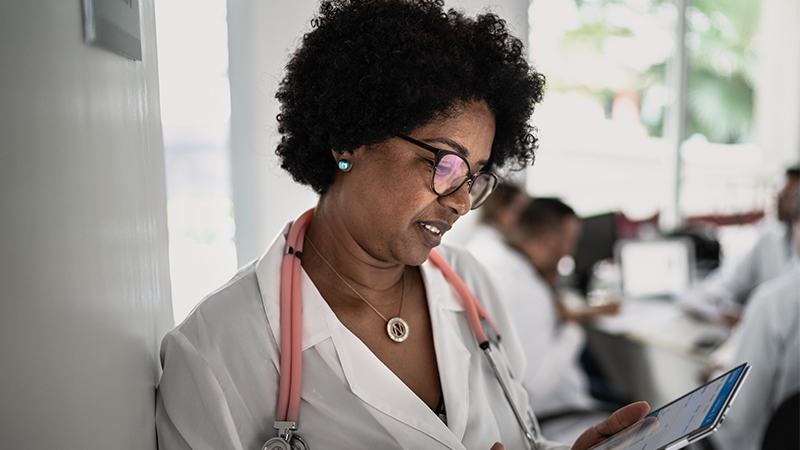 Healthcare providers are transforming the patient experience alongside efforts to reduce operating costs, evolve and expand virtual care, and keep data secure. Leveraging the avalanche of healthcare data is at the heart of these efforts, and healthcare providers face an urgent need to future-proof their IT environments – from the point of care, to the data center, to the cloud.
What steps are health IT leaders taking to enable the transition from episodic to coordinated, personalized care with a focus on prevention and wellness? How is digital transformation improving individual patient outcomes and community health?
We explored:
Utilizing technology to ease clinician burnout
Implementing staff optimizing technologies
Modernizing healthcare data center infrastructure and EHRs
Managing PACS and VNA imaging workloads in multicloud operating model
Evolving virtual health IT infrastructure
Implementing modern data resiliency and cybersecurity strategy
Taking advantage of flexible as-a-service IT opportunities
Breaking down data silos and securely sharing data
Please complete the information below. All fields marked with an asterisk are required.