Power and Promise: Modern Tools to Deliver Secure Citizen Services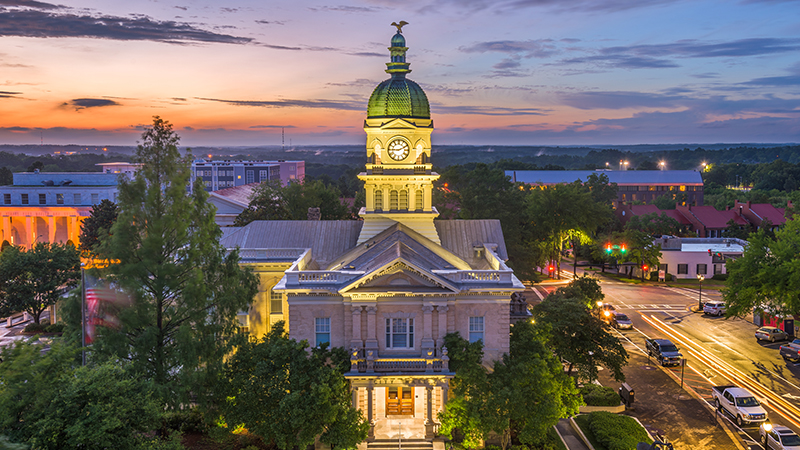 State and local leaders agree that digital transformation is a top priority, and plan to modernize data centers over the next two years, recent MeriTalk research highlights. These data center modernization efforts are the foundation for the delivery of modern, flexible, and secure citizen services.
Join us as we discuss the:
Top priorities for modernizing state and local data centers
How to modernize IT procurement to meet unexpected needs
Vital impact upgraded technology will have on improving citizen services and cybersecurity
Panelists include:
Caroline Boyd, Principal, Government Programs, MeriTalk [moderator]
Eugene Mejia, Deputy Chief Technology Officer, Gilbert, Arizona
Frank Miller III, State and Local Government Strategist, Dell Technologies
Rob Silverberg, Chief Strategy and Innovation Officer, State and Local Government, Dell Technologies
Please complete the information below. All fields marked with an asterisk are required.