Opportunity Ahead: Driving Transportation Innovation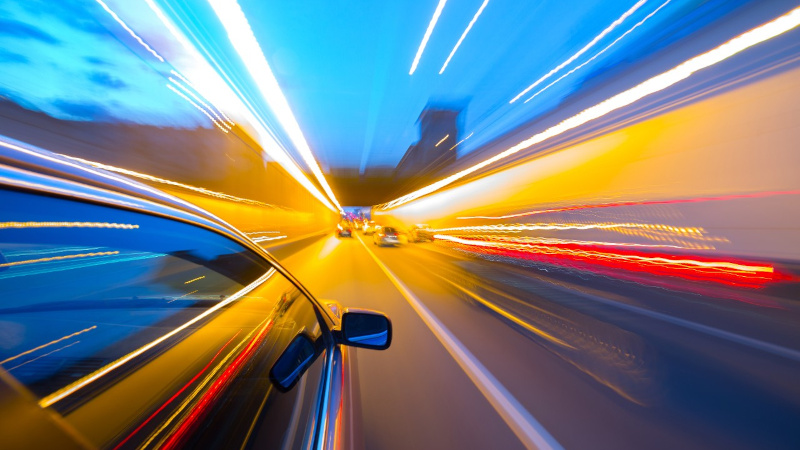 IT leaders working across the transportation sector have new opportunities to drive change. Digital transformation and emerging technology initiatives are moving people, vehicles, and goods faster, more safely, more efficiently, and with reduced impact on the environment.  To take advantage of the possibilities, leaders of growing organizations need modern, scalable networks and IT.  Innovations include:
Edge computing and Internet of Things (IoT) solutions to improve vehicle safety, flag equipment failures, and optimize asset utilization
AI-powered computer vision to create safer, more engaging passenger experiences, improve security, and anticipate equipment or fleet maintenance needs
5G connectivity to enable edge computing, IoT, and cloud solutions and build the foundation for smart ports, airports, and logistics centers
Join us to explore:
Infrastructure gaps that hold mid-market transportation leaders back
Best practices to evaluate your environment and build operational and technical roadmaps
Steps that accelerate progress and create a flexible, scalable environment
Real-world transformation examples – including smart airports – that improve efficiency, safety, reduce environmental impact – and accelerate competitive advantage
Federal funding available through the Infrastructure Investment and Jobs Act
Dell Technologies Panelists:
Frank Miller III, State and Local Government Strategist
Eric Skomra, Chief Strategist and Innovation Officer, State and Local Government
Randy Lack, Manager – Americas, Safety & Security, Computer Vision
Jon Minshew, Chief Strategy and Innovation Officer, State and Local Government, Mid-Atlantic Region
Please complete the information below. All fields marked with an asterisk are required.