Transforming Financial Services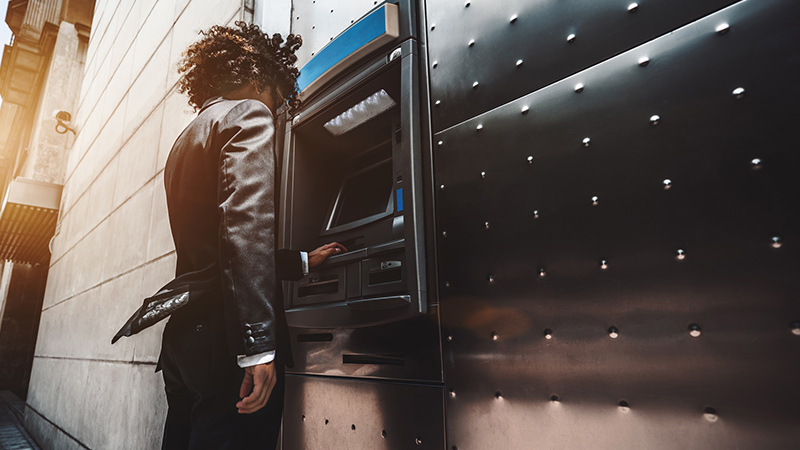 Growing financial services organizations are balancing a trio of IT objectives: save money, improve agility, and support a scale-out approach, empowering their businesses to deliver exceptional customer and employee experiences. Leaders face obstacles, including complex integration of new technologies, data governance, and procurement challenges.
Join us as we discuss how financial services IT leaders are working to:
Put data to work to deliver exceptional customer service and reduce costs
Create an effective multicloud strategy that reduces shadow IT, data silos, and cyber risk
Accelerate the ability to launch new services and applications
Speakers:
Greg Chamak, Field Chief Technology Officer Enterprise East, Dell Technologies
Manny Kamer, Financial Services Practice Leader, Dell Technologies
Please complete the information below. All fields marked with an asterisk are required.