| | |
Resource
| | |
eBook
Actionable Change in Finance With IT Infrastructure Modernization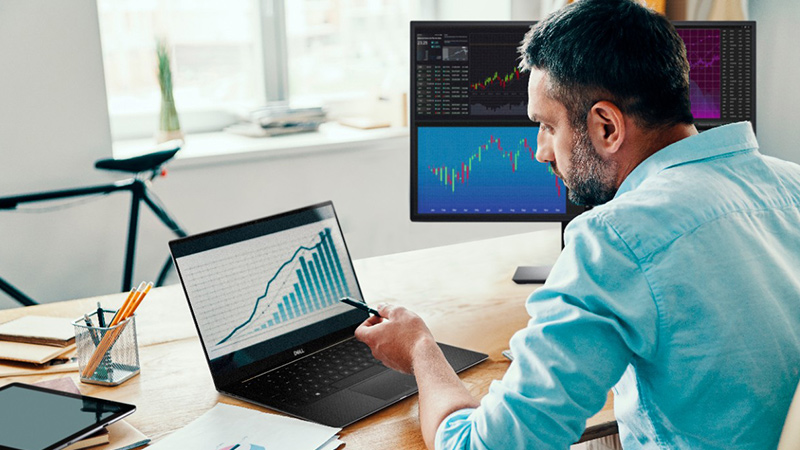 Financial services IT leaders are powering the future of finance – leveraging modern data centers, cloud computing, and AI to improve operational efficiency, enhance cybersecurity and regulatory compliance, expand digital services, and ensure the confidentiality and integrity of customers' most sensitive data.
MeriTalk, in partnership with Dell Technologies, Microsoft, and VMware, surveyed 100 IT decision-makers from banking, financial services, and insurance organizations to understand how IT modernization – particularly IT infrastructure modernization – is driving the actionable outcomes that will transform the employee and customer experience (CX).
The study explores:
Modernization drivers
Cybersecurity and data protection priorities
Current IT infrastructure initiatives and future goals
Most impactful changes to date
Operational outcomes achieved
Recommendations to further capitalize on digital momentum
Please complete the information below. All fields marked with an asterisk are required.