| | |
Resource
| | |
eBook
Actionable Change in Healthcare With IT Infrastructure Modernization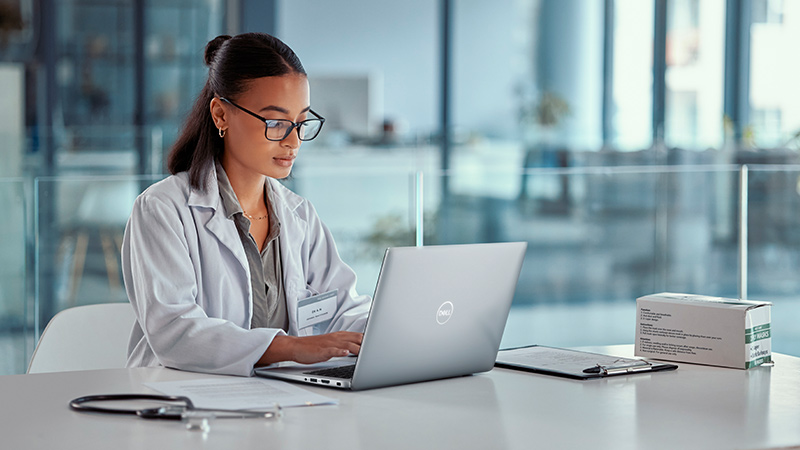 Healthcare IT leaders are advancing digital transformation journeys and delivering coordinated care that focuses on prevention and improves patient outcomes. Progress requires new tools to engage with more patients (often outside the hospital walls), address staff shortages, and improve efficiency. ​
MeriTalk, in partnership with Dell Technologies, Microsoft, and VMware, surveyed 100 IT decision-makers from healthcare and life sciences organizations to understand how IT modernization — particularly IT infrastructure modernization — is driving the actionable outcomes that will transform the patient experience. ​
The study explores:
Modernization drivers
Cybersecurity and data protection priorities
Current IT infrastructure initiatives and future goals​
Most impactful changes to date
Operational outcomes achieved
Recommendations for further digital momentum
Download the eBook to view the survey results.
Please complete the information below. All fields marked with an asterisk are required.