| | |
Resource
| | |
Issue Brief
Cyber Funding for State and Local Transportation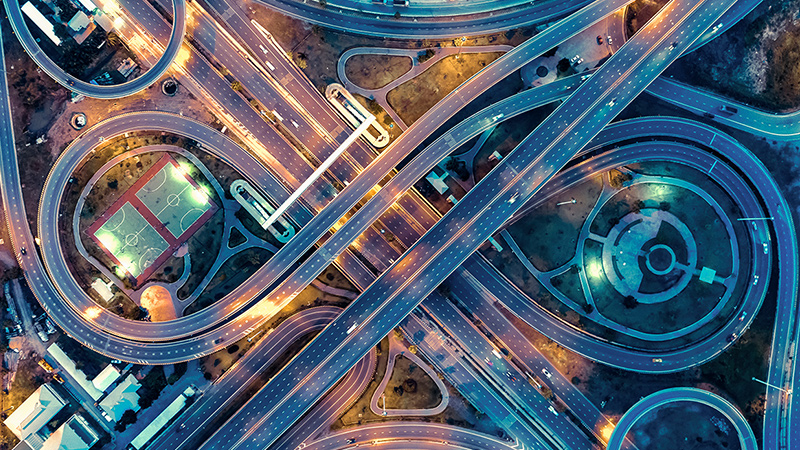 As state and local governments work to modernize transportation operations with $1.2 trillion Infrastructure Investment and Jobs Act (IIJA) grant funding, enhancing digital infrastructure and protecting that infrastructure from cyber threats is a top priority.
This new resource explains how state and local leaders can access grant funding to accelerate digital transformation in their transportation organizations.
Please complete the information below. All fields marked with an asterisk are required.