| | |
Resource
| | |
Infographic
Data Center Modernization for Manufacturing Innovators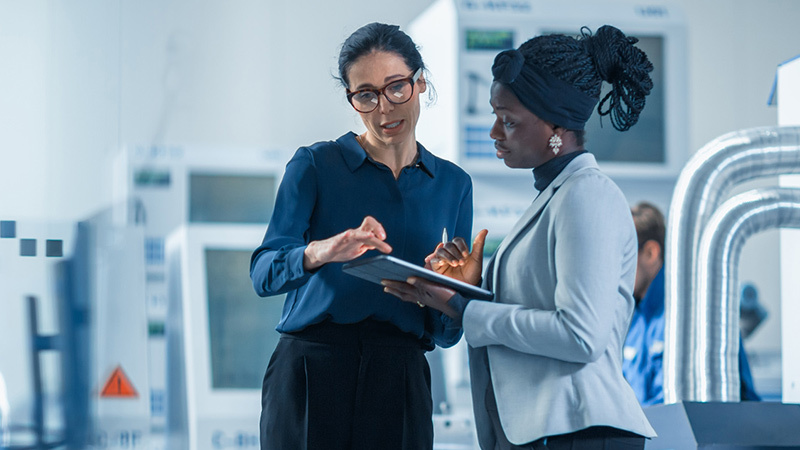 High operations and maintenance costs. Difficulty integrating new technology. Cybersecurity risks. Alongside these challenges, IT leaders in mid-sized manufacturers are working to manage IoT data and build out an enterprise edge that turns information into actionable insights.
MeriTalk, in partnership with Dell Technologies, surveyed data center decision-makers from growing manufacturing organizations to explore the steps they are taking to modernize, the challenges they face, and the opportunities ahead to build smart factories that are flexible, efficient, and productive.
Download: "Data Center Modernization for Manufacturing Innovators" infographic.
Please complete the information below. All fields marked with an asterisk are required.