| | |
Resource
| | |
Infographic
Data Center Modernization for Healthcare Innovators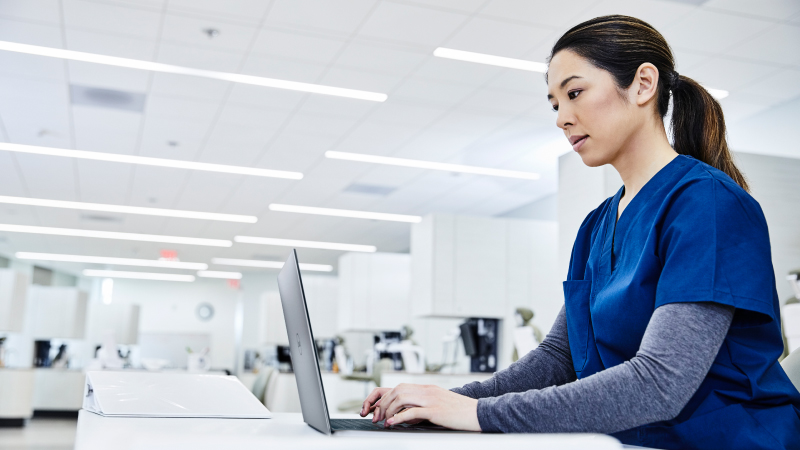 IT Leaders in growing healthcare organizations are working to advance telemedicine, remote diagnostics, and AI/ML capabilities to transform patient experiences. Managing massive amounts of data is at the core of these efforts, and leaders must build out a future proof IT environment that turns information into impactful patient care.
MeriTalk, in partnership with Dell Technologies and Intel, surveyed data center decision makers from growing healthcare organizations to explore the steps they are taking to modernize, the challenges they face, and the opportunities ahead to improve patient trust, communication, and care quality.
Download the "Data Center Modernization for Healthcare Innovators" infographic to learn more.
Please complete the information below. All fields marked with an asterisk are required.