| | |
Resource
| | |
Infographic
Data Center Modernization for Higher Education Innovators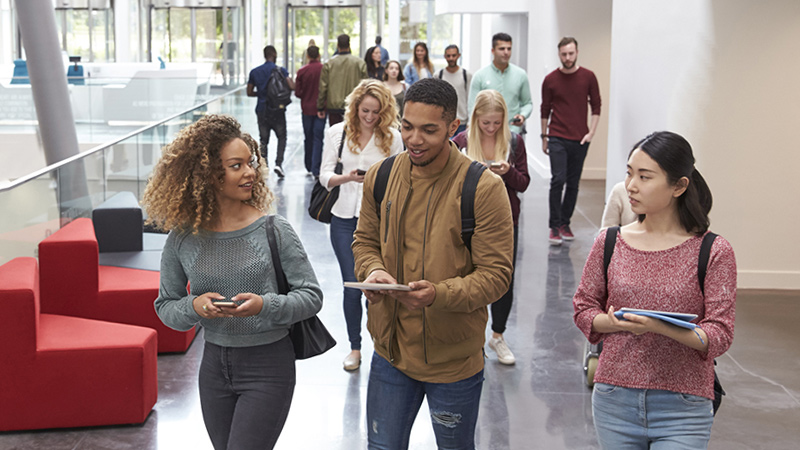 Remote learning. Cyber breaches. Budget pressures. Alongside these challenges, higher education IT leaders in mid-sized institutions are working to provide the best possible experiences for students and faculty.
MeriTalk, in partnership with Dell Technologies, surveyed data center decision-makers from mid-size higher education institutions to explore modernization obstacles and opportunities.
What steps are higher education IT teams taking to modernize their data centers?
What are the most valued aspects of an ideal data center?
What are the top opportunities we can expect from modernizing data centers?
Download: "Engage and Collaborate: Data Center Modernization for Higher Education Innovators" infographic.
Please complete the information below. All fields marked with an asterisk are required.