| | |
Resource
| | |
Solution Brief
Data-Centric, Intelligent, Adaptable: PowerStore 500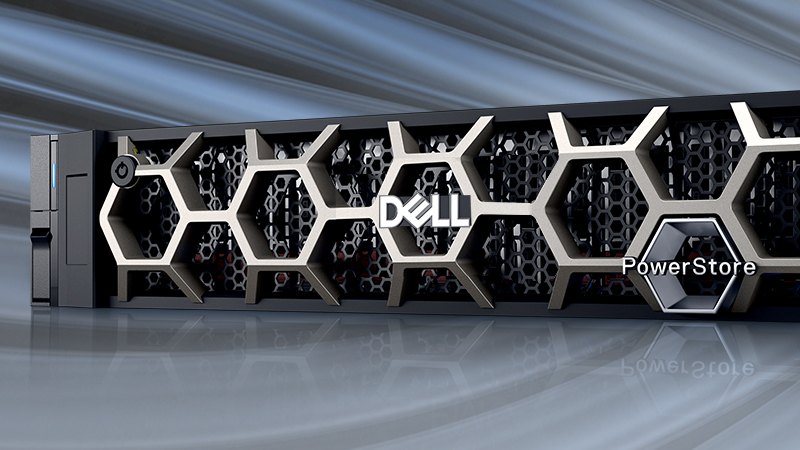 Dell PowerStore 500 all-flash data storage appliances eliminate typical tradeoffs between performance, scalability, and storage efficiency with a containerized software architecture – in an affordable package for growing organizations.
Learn more about the PowerStore 500's uniquely adaptable platform – how it can complement your existing infrastructure investments, and ensure you are ready for what's next.
Please complete the information below. All fields marked with an asterisk are required.