| | |
Resource
| | |
Issue Brief
Secure Higher Ed Infrastructure With IIJA Funding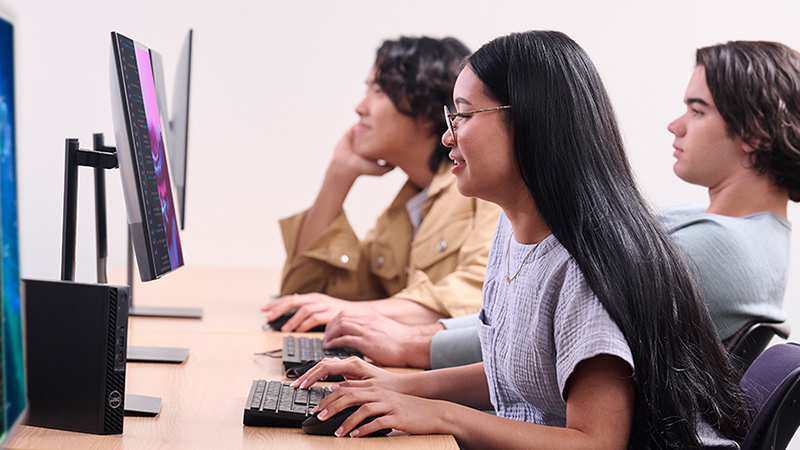 Colleges and universities are prime targets for cyber attacks due to their traditionally open environments that encourage collaboration and contain large volumes of personally identifiable information and proprietary research data. With students, faculty, researchers, and other staff accessing university systems remotely, endpoints are a vulnerability, and the attack vector is widely dispersed.
To modernize systems and strengthen cybersecurity, funding is available from what might seem like an unlikely source – the Infrastructure Investment and Jobs Act (IIJA).
Learn how institutions can take advantage of IIJA funding to protect against cyber threats.
Please complete the information below. All fields marked with an asterisk are required.