| | |
Resource
| | |
Solution Brief
Holistic Security for Growing Organizations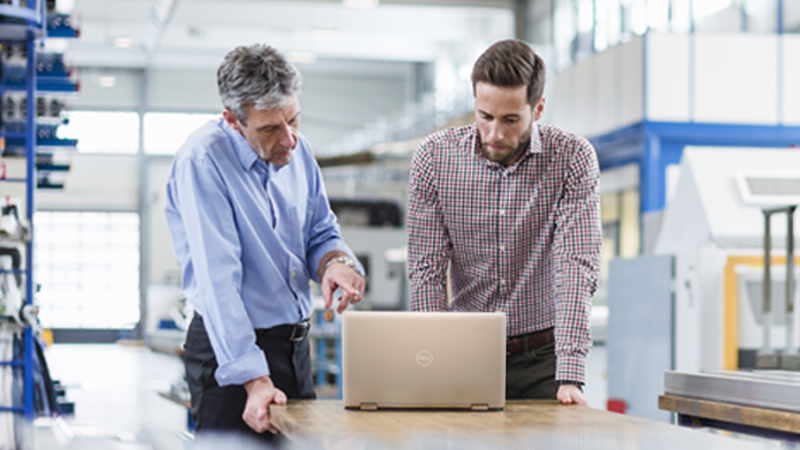 Innovative organizations require more applications and data than ever before to deliver the insights that leaders need and the modern experiences that users and customers want. But as their data and applications grow, the cyberattack surface expands with them.
Today's highly distributed IT environment creates new opportunities for cybercriminals, and new responsibilities for organizations to secure their systems and vital data.
Download the resource to learn how growing organizations can deploy holistic security solutions that use automation, intelligence, and consolidation to simplify and strengthen their security environment.
Please complete the information below. All fields marked with an asterisk are required.