| | |
Resource
| | |
Infographic
IIJA Funding and Higher Education's Future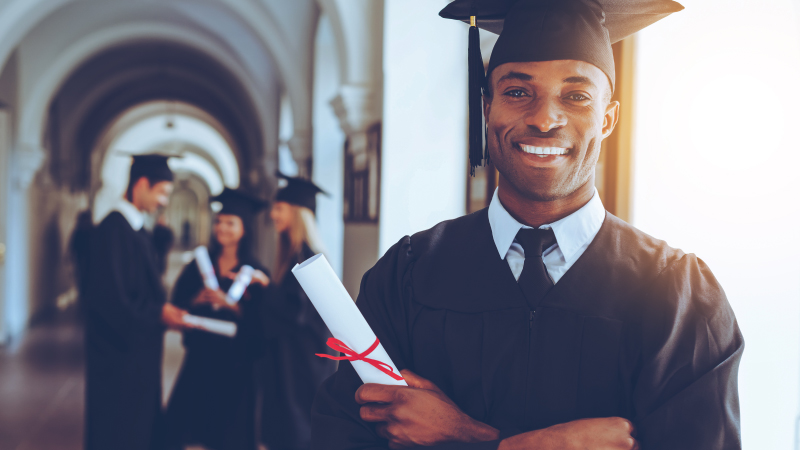 The Infrastructure Investment and Jobs Act (IIJA), aka Bipartisan Infrastructure Law (BIL), authorizes $1.2 trillion for transportation and infrastructure spending with $550 billion of that figure going toward "new" investments and programs, including $10.11 billion for "cybersecurity and other infrastructure programs."
The new law includes direct grant opportunities for universities and research centers, opportunities to partner with grant recipients to conduct research and pilot projects, and potential benefits stemming from far-reaching efforts to expand broadband capabilities across the United States.
MeriTalk, in partnership with Dell Technologies, surveyed 100 IT decision-makers from higher education institutions to explore preparedness and priorities for the technology-related funding opportunities of the Infrastructure Investment and Jobs Act (IIJA).
Download the infographic to learn more.
Please complete the information below. All fields marked with an asterisk are required.