| | |
Resource
| | |
eBook
IT Modernization Drives Change in Government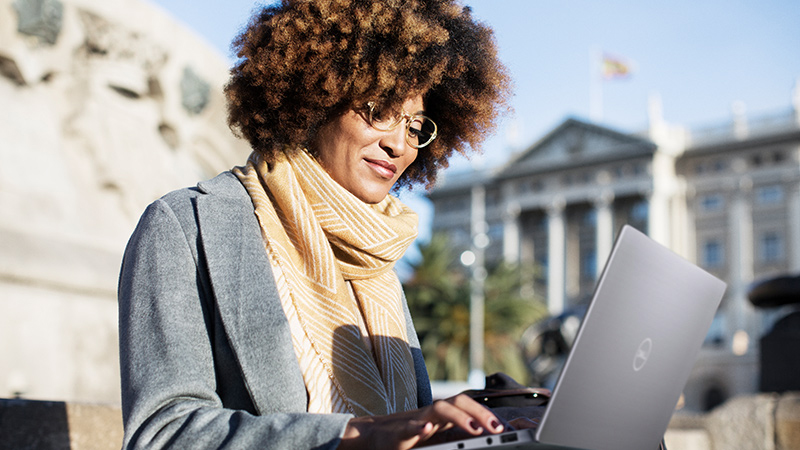 State and local government IT leaders recognize the potential of harnessing innovation to improve efficiencies and cybersecurity while delivering the best possible experiences to employees and residents. To achieve mission success, they are prioritizing migrating from legacy systems to up-to-date, adaptive infrastructure, laying the foundation to take advantage of emerging technology, including AI/ML, edge and quantum computing, and 5G.
MeriTalk, in partnership with Dell Technologies, Microsoft, and VMware, surveyed 100 IT decision-makers from state and local governments to understand how IT modernization – particularly IT infrastructure modernization – is driving the actionable outcomes that will define the next decade of government.
Download the eBook to view the full results.
Please complete the information below. All fields marked with an asterisk are required.