| | |
Resource
| | |
eBook
IT + OT Modernization Drives Change in Manufacturing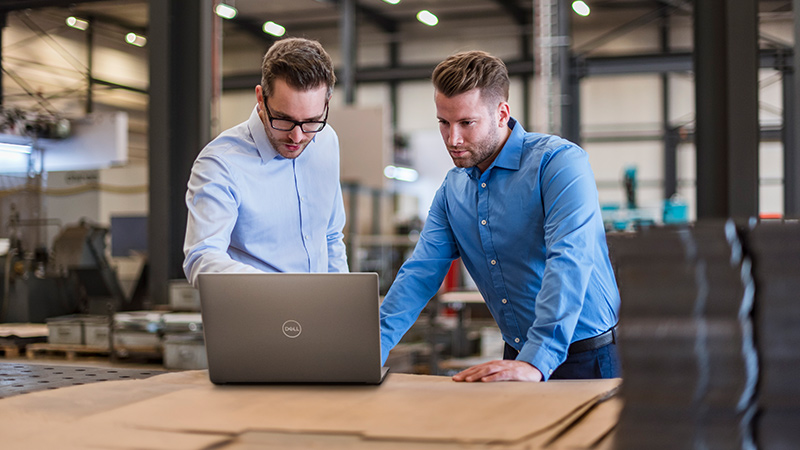 Manufacturing IT leaders are the front line of the Industry 4.0 movement – leveraging operational technologies, IoT networks, cloud, and artificial intelligence to enhance security, improve production quality, increase operational efficiency, and provide individualized customer services.
MeriTalk, in partnership with Dell Technologies, Microsoft, and VMware, surveyed 100 IT decision-makers in organizations from manufacturing, energy, and utilities to understand how IT and OT modernization – particularly IT infrastructure modernization – are driving the actionable outcomes that will transform the employee and customer experience.
Download the eBook to view the full results.
Please complete the information below. All fields marked with an asterisk are required.