| | |
Resource
| | |
eBook
Modernizing End-User Devices Drives Change in Transportation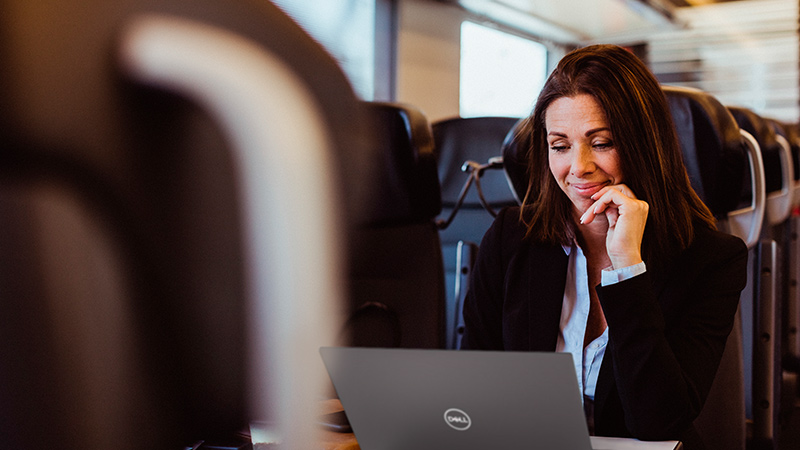 Transportation IT leaders are building the digital foundation to meet the future, today – powering ideas to reimagine the workplace and moving from outdated technology to up-to-date, adaptive end-user devices and applications.
MeriTalk, in partnership with Dell Technologies and Microsoft, surveyed 100 transportation IT decision-makers to understand how IT modernization – particularly end-user device modernization – is driving the actionable outcomes that will define the next decade of transportation.
Download the eBook to view the full results.
Please complete the information below. All fields marked with an asterisk are required.