| | |
Resource
| | |
Special Report
Modernizing Financial Services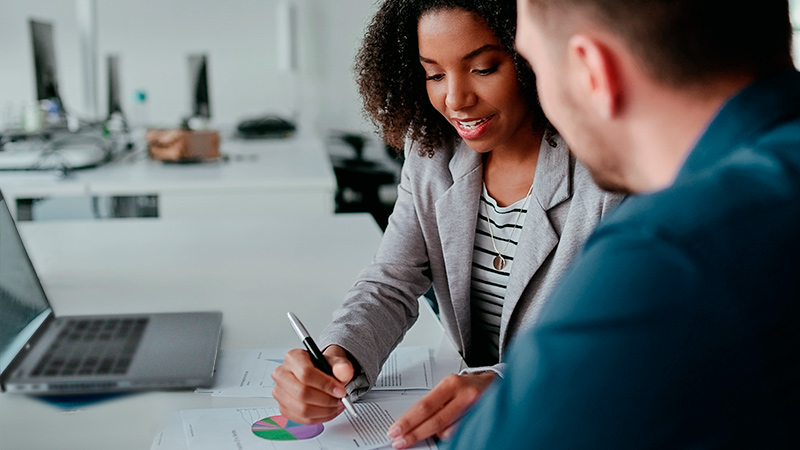 Financial services organizations are prioritizing IT modernization to reduce costs, improve efficiency and agility, bolster cybersecurity, and deliver the modern experiences that customers and employees expect.
A recent survey of IT leaders in growing financial services organizations found that 99 percent agree digital transformation is a top priority and will improve operational efficiency, data security, and online engagement.
How are leaders in financial services organizations powering the financial services organizations of today and preparing for the future?
Fill out the form to learn more.
Please complete the information below. All fields marked with an asterisk are required.