| | |
Resource
| | |
Special Report
Modernizing Healthcare Organizations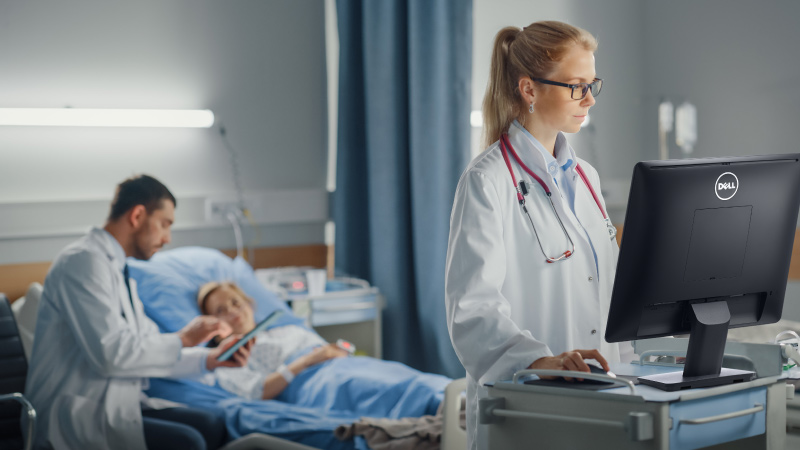 Healthcare providers are prioritizing IT modernization to transform the patient experience and move from episodic care in facilities to coordinated, personalized care delivered in a variety of settings that focuses on prevention and improves patient outcomes.
Leveraging the avalanche of healthcare data is at the heart of these efforts. As a result, healthcare providers face an urgent need to transform their IT environments – from the point of care to the data center to the cloud – so they can manage, store, analyze, access, and secure critical patient data across all environments. At the same time, they are facing mounting pressure to reduce operating costs in the wake of historic staff shortages.
How are IT leaders in healthcare organizations paving the way to a future of care that offers quick diagnoses and delivers personalized care outside of the four walls of the hospital?
Download the resource to learn more.
Please complete the information below. All fields marked with an asterisk are required.