| | |
Resource
| | |
Issue Brief
Modernizing Higher Education Data Management with IIJA Funding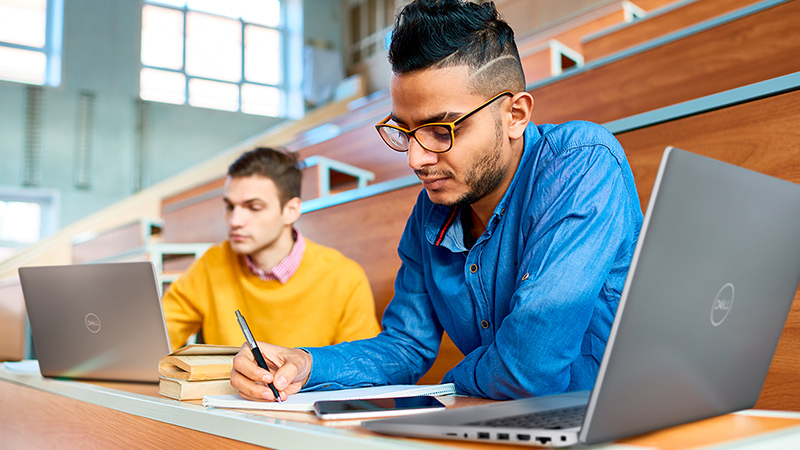 Higher education institutions have diverse and often siloed data stored in legacy infrastructure. And while campuses made rapid updates to their data management infrastructure during the pandemic, many are now assessing needs and starting more strategic, long-term planning.
A survey of higher education IT leaders found that 88 percent believe digital infrastructure improvements are equally or more important than physical structure improvements. To support these efforts, the Infrastructure Investment and Jobs Act (IIJA) includes funding for higher education institutions.
So, how can IT teams consolidate disparate systems and move to a modern IT infrastructure that offers server and storage capabilities with multicloud resources that scale on demand?
Learn more how institutions can take advantage of IIJA funding for IT modernization:
Please complete the information below. All fields marked with an asterisk are required.