| | |
Resource
| | |
Special Report
Modernizing Higher Education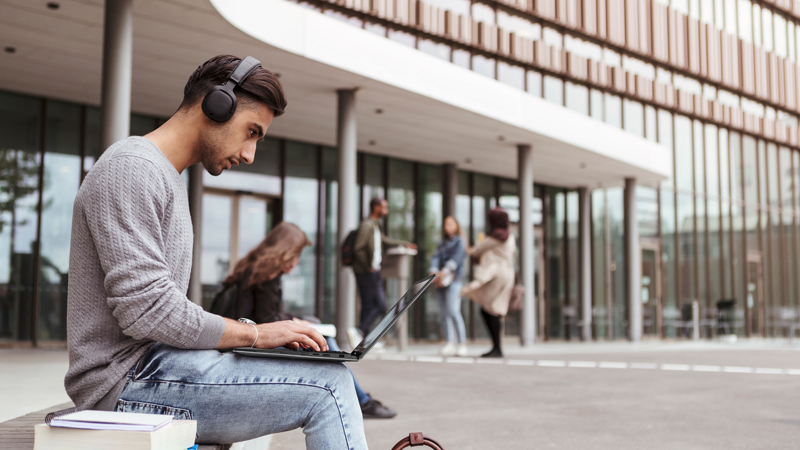 Higher education institutions are prioritizing IT modernization to reduce costs, improve efficiencies, strengthen cybersecurity, and deliver experiences students and staff expect.
A recent survey of higher education decision-makers found that 90 percent agree digital transformation will lead to increased investment in hybrid learning technologies, improved student engagement, and efficient collaboration among educators. But there are challenges – particularly for mid-sized institutions with limited budgets and IT staff.
To provide support to students and staff through digital and physical work environments, how are higher education institutions putting flexible data center resources in place and laying the foundation for the future of learning?
Please complete the information below. All fields marked with an asterisk are required.