| | |
Resource
| | |
Special Report
Modernizing Manufacturing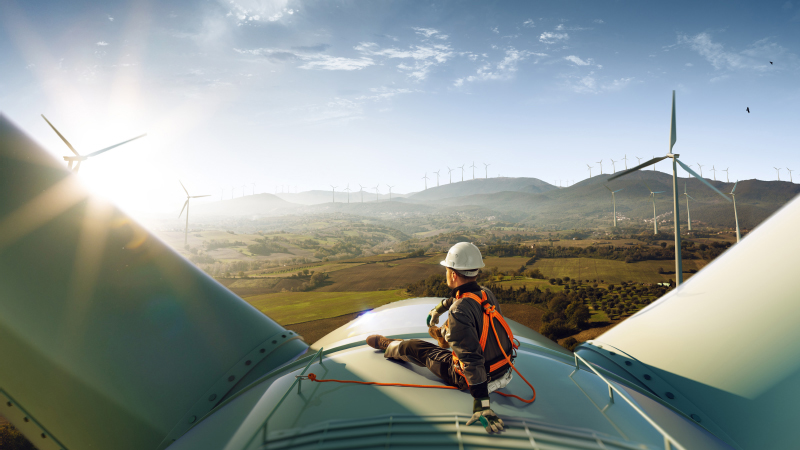 Growing manufacturers are prioritizing IT modernization to boost operational efficiency, improve safety and security, reduce human errors, and make more accurate decisions. They are transforming factories into smart operations that are adaptable, secure, efficient, and sustainable. But smart factories require more applications and more data than ever before to deliver the insights that leaders need and the modern products that customers want.
A recent survey of IT leaders in growing manufacturing organizations found that 92% agree digital transformation is a top priority and have a formal, written plan for data center modernization over the next two years.
How are leaders in manufacturing organizations powering the manufacturing industry of today and preparing for the future?
Download the resource to learn more.
Please complete the information below. All fields marked with an asterisk are required.