| | |
Resource
| | |
Special Report
Modernizing State and Local Government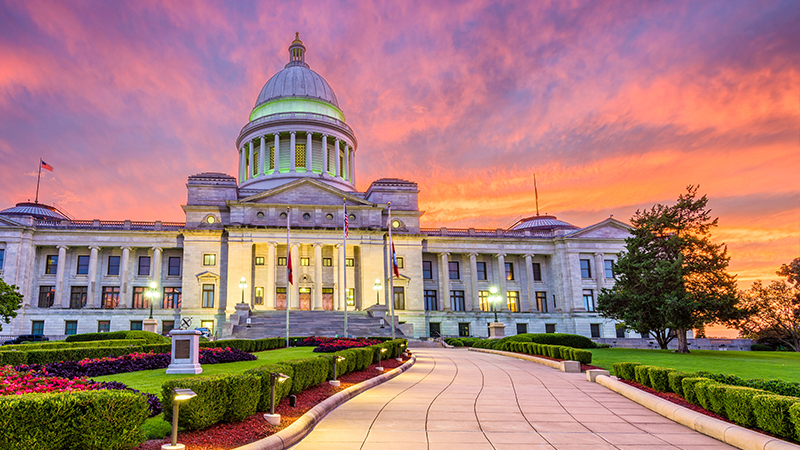 State and local government organizations are prioritizing IT modernization to manage security risks, provide a foundation for continued growth, and deliver a streamlined constituent experience.
A recent survey of state and local technology decision-makers found that 92% agree digital transformation will lead to improved security, performance, and scalability.
To provide flexible and reliable data centers that employees demand and citizens require, how are state and local government leaders accelerating the digital transformation progress?
Fill out the form to learn more.
Please complete the information below. All fields marked with an asterisk are required.