| | |
Resource
| | |
Issue Brief
Modernizing Transportation Data Management with IIJA Funding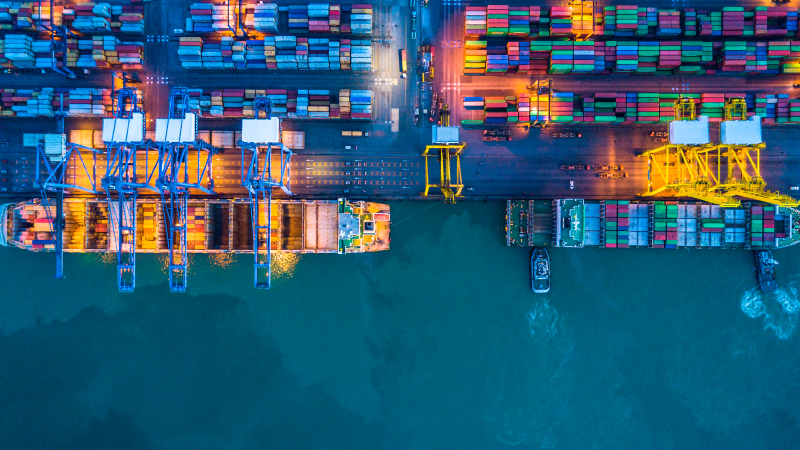 Whether operating on land, sea, or air, state and local governments are prioritizing IT modernization to transform their transportation operations.
Transportation leaders say improving data center management is their IT department's top goal for the next two years. How can state and local governments create a digital foundation to meet changing customer expectations, improve operational efficiencies and safety, respond in real time to changing conditions, and reduce environmental impact?
Download this new resource to learn how state and local transportation organizations can use Infrastructure Investment and Jobs Act grant dollars to modernize digital and physical infrastructure.
Please complete the information below. All fields marked with an asterisk are required.