| | |
Resource
| | |
Solution Brief
Overcome AI Roadblocks in Manufacturing: Find the Right Development Environment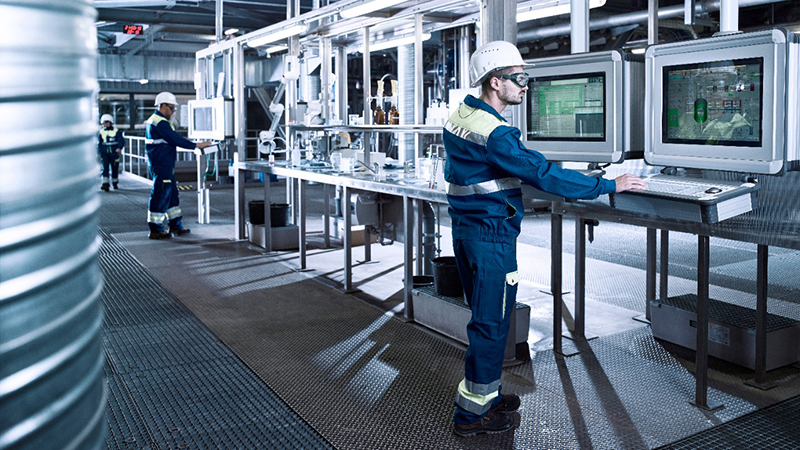 As manufacturing organizations explore AI-fueled modernization opportunities, IT leaders are experimenting with different paths to support data scientists and developers who are building and training AI models.
Some are investing in cloud instances and GPU-accelerated servers. For others, a purpose-built workstation is more cost-effective, delivers immediate availability, and brings the benefits of close proximity to the data.
Download IDC's white paper, "Why Developing and Deploying AI Technology on Workstations Makes Sense" to learn how manufacturing organizations can overcome AI deployment roadblocks and enhance workloads and operations.
Please complete the information below. All fields marked with an asterisk are required.