| | |
Resource
| | |
Solution Brief
PowerEdge Benefits for Growing Organizations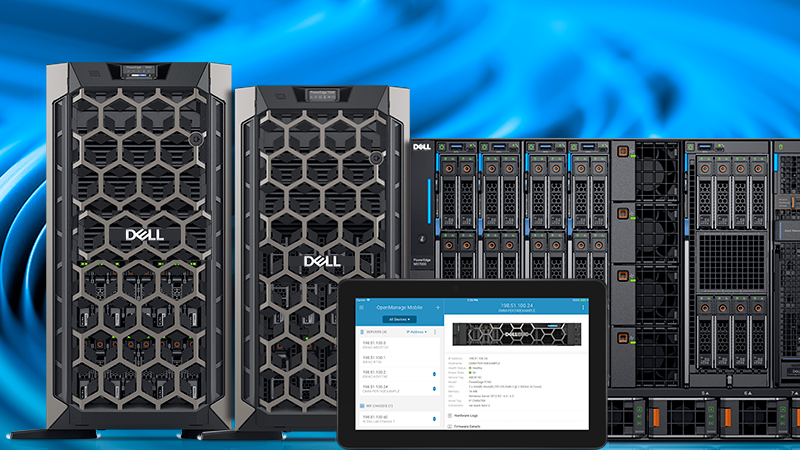 How do you accelerate digital momentum and address cost, management, and security concerns?
Highly available, pre-configured PowerEdge servers will empower your team to support what's next – putting emerging technology to work, and creating flexible, collaborative workplaces.
Learn more about PowerEdge benefits for growing organizations, including security from design to retirement and superior value.
Please complete the information below. All fields marked with an asterisk are required.