| | |
Resource
| | |
Highlights
Scalable IT for Smart Manufacturing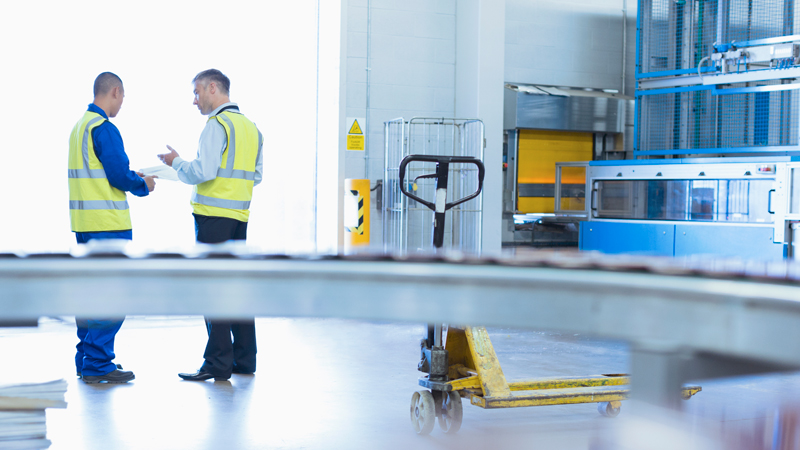 Growing manufacturers are transforming factories into smart operations that are adaptable, secure, efficient and sustainable. But smart factories require more applications and more data than ever before to deliver the insights that leaders need and the modern products that customers want.
How can IT leaders in growing manufacturing organizations modernize systems to: ​
Strengthen safety and security
Increase agility and flexibility
Improve operational efficiency
View our new resource center including recent research, executive insights, and an on-demand conversation with industry experts to learn more.
Please complete the information below. All fields marked with an asterisk are required.