| | |
Resource
| | |
Highlights
Scalable IT for K-12 Innovation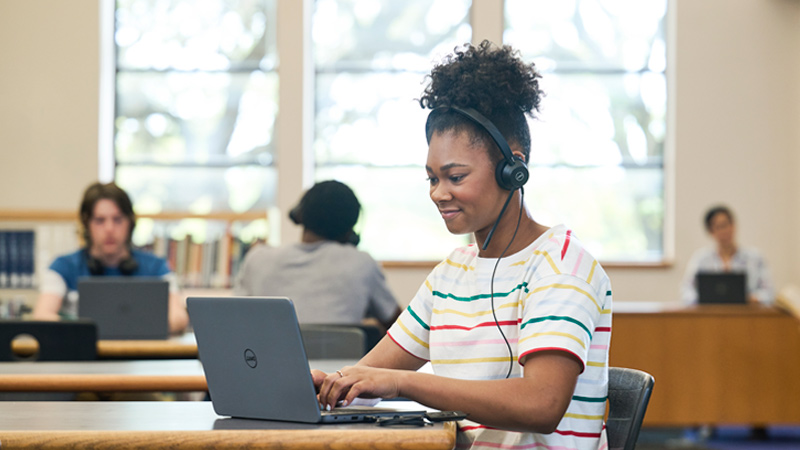 K-12 IT leaders are focused on priorities including:
Implementing virtual learning technology
School safety and security
Modern student information systems
How are district leaders building scalable, flexible data infrastructures to support the future of learning?
View our new resource center, including recent research, executive insights, and an on-demand conversation with industry experts to learn more.
Please complete the information below. All fields marked with an asterisk are required.