| | |
Resource
| | |
Highlights
Scalable IT for Smart Transportation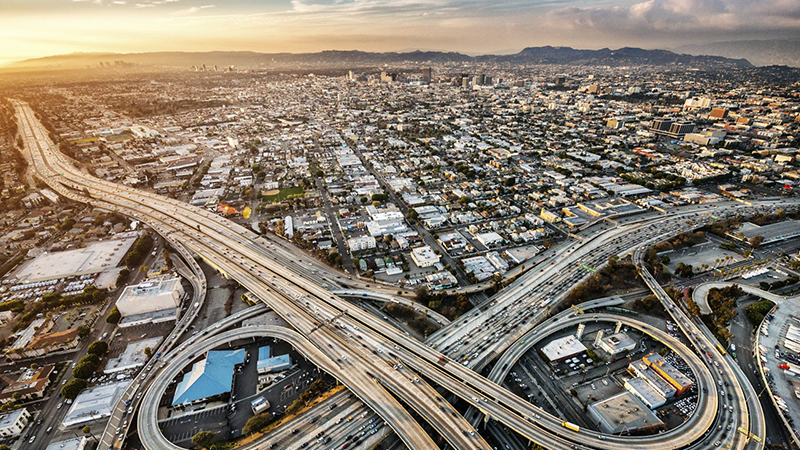 As growing transportation organizations work on digital transformation roadmaps, priorities include:
Delivering the best possible customer experiences
Enhancing safety
Operating more efficiently
Yet legacy infrastructure and applications that increase IT complexity can't scale to support data-intensive edge computing, artificial intelligence, and 5G-powered applications.
Transportation IT leaders can overcome these challenges and modernize infrastructure to improve security, performance, and scalability with scalable, purpose-built solutions.
View our new resource center, including recent research on digital transformation, executive insights, and an on-demand conversation with industry experts, to learn more.
Please complete the information below. All fields marked with an asterisk are required.