| | |
Resource
| | |
Highlights
Scalable IT for State and Local Government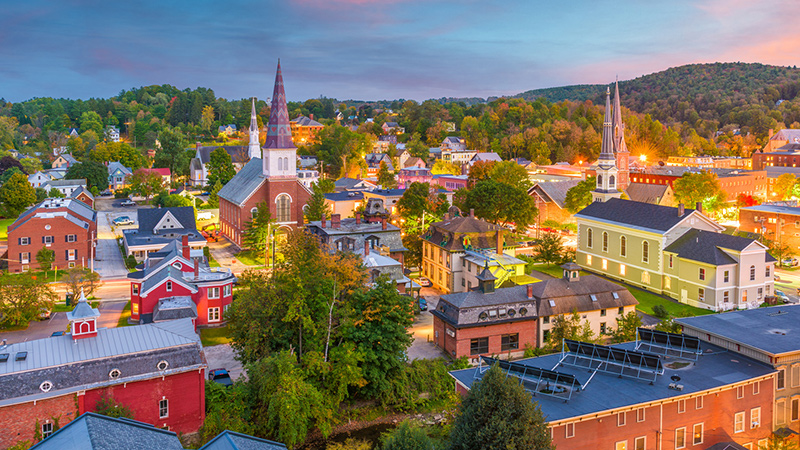 As growing state and local government organizations work on digital transformation roadmaps, priorities include:
Delivering the best possible citizen experiences
Enhancing safety and strengthening cyber defenses
Improving operating efficiency
But legacy infrastructure and applications that increase IT complexity can't scale to support needed data-intensive edge computing, AI, and 5G-powered applications. How can government IT leaders overcome these challenges and modernize infrastructure to improve security, performance, and scalability?
View our new resource center, including recent research, executive insights, and an on-demand conversation with industry experts to learn more.
Please complete the information below. All fields marked with an asterisk are required.