| | |
Resource
| | |
Highlights
Scaling Financial Services Innovation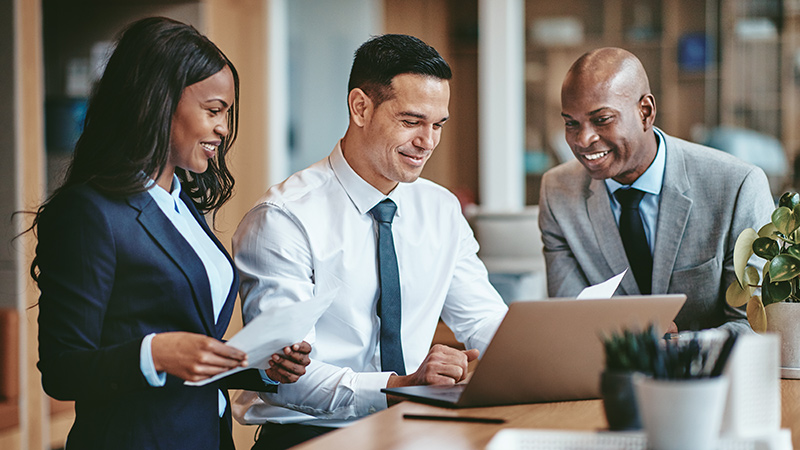 How are leaders in financial services organizations: ​
Overcoming modernization roadblocks?
Strengthening safety and security?
Delivering flexible experiences for customers and enhancing operational efficiency?
View our new resource center including recent research, executive insights, and an on-demand conversation with industry experts to learn more.
Please complete the information below. All fields marked with an asterisk are required.