| | |
Resource
| | |
Highlights
Securing Clinical Data in an Evolving Cyber Landscape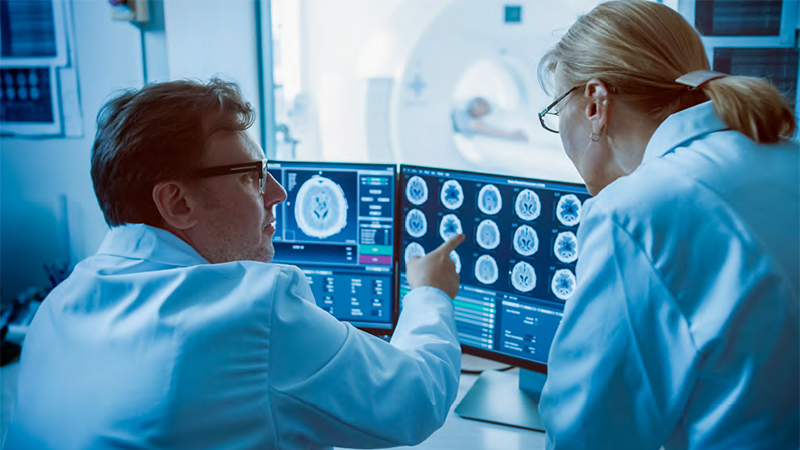 Healthcare data is a high-value target for cyber attackers, and IT teams are improving threat monitoring, remediation, and data protection to keep critical patient data and systems secure.
Many in the sector are modernizing to enable automated continuous monitoring, easy identification of emerging threats, and faster remediation and recovery.
Phoenix Children's, for instance, implemented a managed detection and response solution and as a result is:
Securing on-premises, network, and cloud data
Using intelligence to respond to potential threats
Providing security leaders peace of mind
Download the case study to learn more.
Please complete the information below. All fields marked with an asterisk are required.