| | |
Resource
| | |
Special Report
K-12 IT: A Strategic Partner for Education Innovation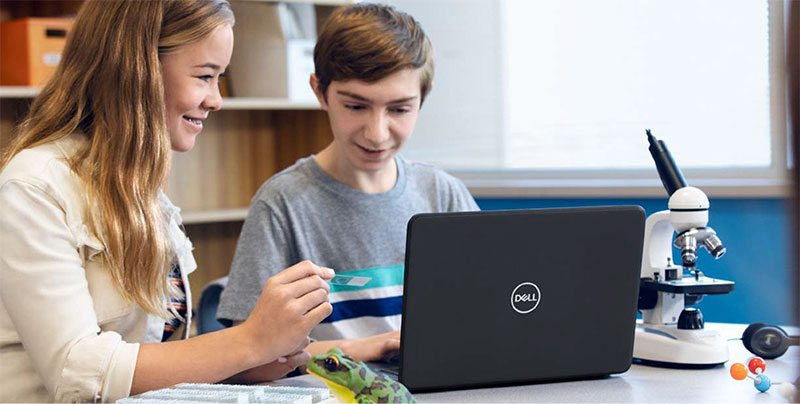 K-12 IT teams moved mountains over the past two years as they delivered the infrastructure to enable secure virtual and hybrid learning. To keep up with new requirements and crises, many schools and districts had to take a "whack-a-mole" approach, scrambling to address urgent needs without the benefit of long-term strategic planning.
Today, K-12 leaders have an opportunity to consider their next steps as they determine how to sustain IT investments made over the last two years and grow into the future.
How can K-12 IT teams build flexible data infrastructure solutions to support improved remote learning opportunities, data collection and analytics, digital literacy, and greater student engagement?
Please complete the information below. All fields marked with an asterisk are required.