| | |
Resource
| | |
Solution Brief
Top Reasons Customers Choose PowerStore 500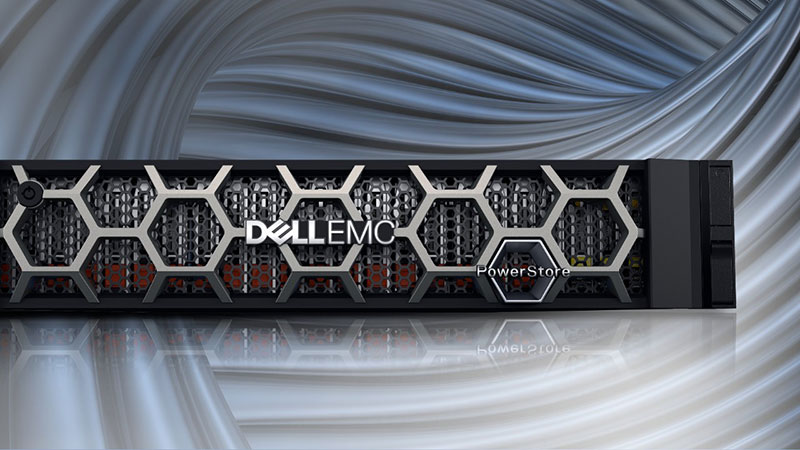 Growing organizations need storage solutions that meet needs for users and applications in a single architecture, and the capability to scale to meet the unexpected.
Learn about the benefits of a container-based software architecture, automated storage workflows and predictive analytics, and proactive monitoring. Understand how intelligent data placement can improve system utilization and performance through the balanced provisioning of new appliance storage volumes.
And – review how new approaches to upgrades help you future proof your environment and adapt to any future.
Fill out the form to learn more.
Please complete the information below. All fields marked with an asterisk are required.