| | |
Resource
| | |
Special Report
Are You Ready to Transform Your Workplace?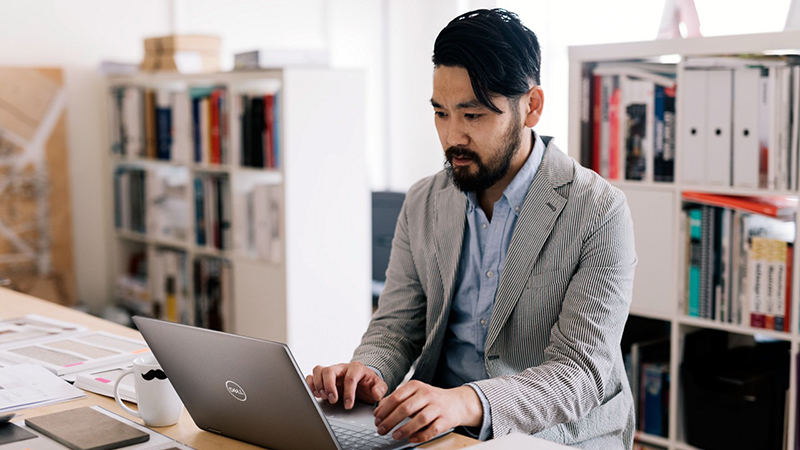 In order to succeed in today's digital world, organizations need to deploy and operate an IT environment that takes full advantage of the innovation taking place across the industry – without the complexity of piecing together and supporting a wide range of patchwork.
One of the ways organizations can achieve this is by introducing hyperconverged infrastructure (HCI) into the environment. Not only does an HCI system improve efficiency, increase scalability, and lower costs, it also offers:
Consistent operations using native integration
Familiar management tools
Integrated lifecycle management
Learn more about modernizing your IT environment with VxRail.
Please complete the information below. All fields marked with an asterisk are required.