| | |
Resource
| | |
Special Report
How the Way We Work Will Change the Office of the Future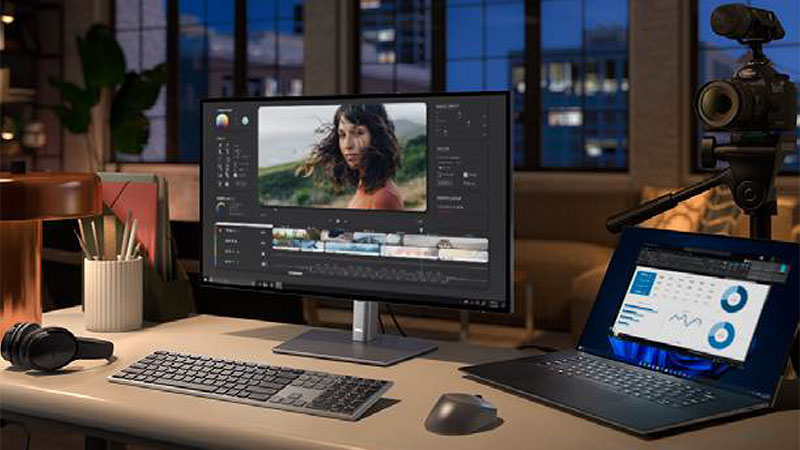 In the past few decades, the introduction of personal technology and the dawn of the internet have completely reshaped our view of the workplace. But another dramatic and seismic shift is now underway – the age of hybrid work.
Hybrid work is creating an opportunity to redefine productivity, collaboration, and professional meaning. At the same time, organizations today have an opportunity to embrace innovations in technology, equipment, and design, and completely redefine the individual's role in physical spaces at work.
Download this report to explore:
What technology trends are disrupting the traditional office space
How workplace collaboration is changing
How to design offices for more meaningful work experiences
Why leaders should merge technology for sustainability and inclusion
How to create your office of the future
Please complete the information below. All fields marked with an asterisk are required.