| | |
Resource
| | |
Highlights
What's Next for Higher Ed Modernization?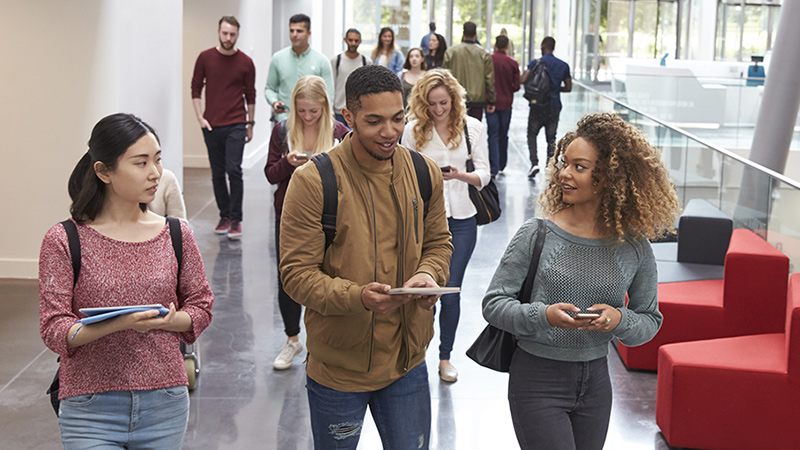 Higher education IT leaders are looking ahead to the future of learning – evaluating how IT modernization will:
Reduce costs
Improve efficiencies
Bolster cybersecurity
How are they building scalable, flexible data centers to deliver modern learning experiences?
View our new resource center, including recent research, executive insights, and an on-demand conversation with industry experts to learn more.
Please complete the information below. All fields marked with an asterisk are required.